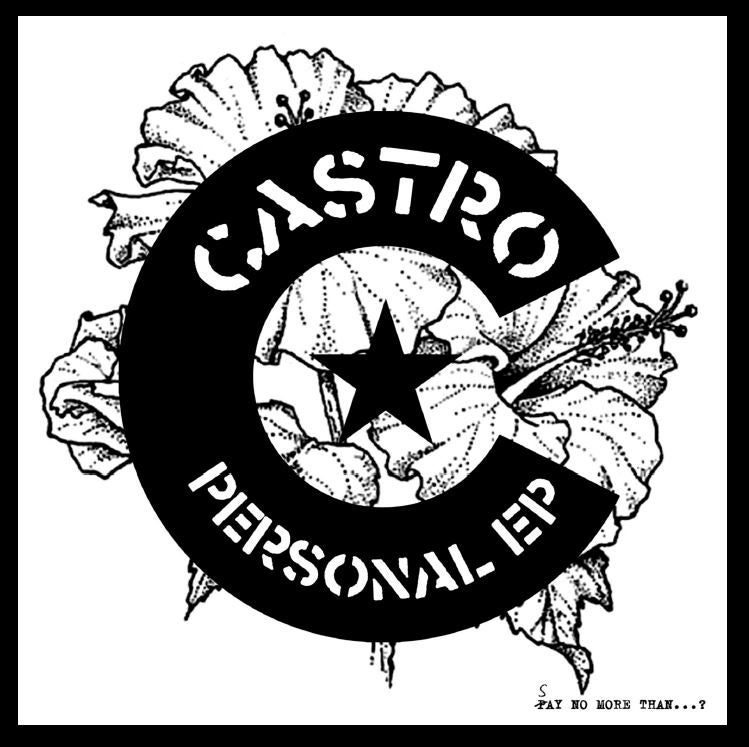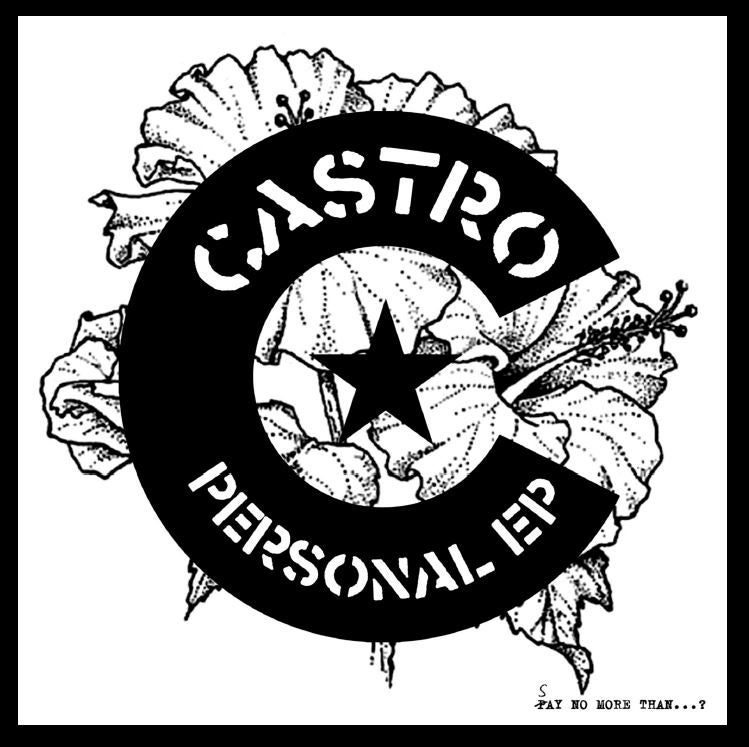 CASTRO - PERSONAL 7"EP
by Castro
£5.00
**IN STOCK NOW!!!**
CASTRO are a relatively new band, but feature many people you will recognise if you know your Norwegian punk history of the past 30 years. Featuring members of Norwegian punk legends ANGOR WAT and ISRAELVIS, and the welcome return of Katja (ex LIFE BUT HOW TO LIVE IT) on vocals, the band released the critically acclaimed "THE RIVER NEED" album at the tail end of 2014.
Now, as a taster for the upcoming new album "INFIDELITY" due out February 2018, comes the "PERSONAL" Limited edition 7" EP, featuring a different recording of one track to feature on their album, plus a cover version of "Ting" and the track "Pacific" which is only available on this release. This very limited pressing comes in random colour/mix effect vinyl, and is strictly limited to 250 copies! - whilst the artwork tips a nod of the hat to the CRASS designs of yesteryear!
There is also an offer running to purchase this single and have it sent now, and pre-order the mailorder only coloured vinyl of "Infidelity" and have that shipped when that lands in February, at a combined overall cheaper price, whilst stocks last!
A1 PERSONAL QUESTION
A2 TING
B1 PACIFIC